CO2 / H2 / Geothermal - Unconventional Global Warming Fighting Special Forces
SHOGenergy, a research-based (TalTech-based spin-off) and innovation consulting & education-supporting company, was established by the best experts in the field of CCUS (CO2 Capture, Transport, Use and Geological Storage) and petrophysics in the Baltic States to provide You with a green, carbon-free world!
Special Forces are making special solutions!
We Wish You a brilliant carbon-neutral journey!
OUR CO2-capture special forces TEAM
Research scientist at Tallinn University of Technology (TalTech), Department of Geology, with experience in the university of more than 20 years, has defended his PhD thesis in TalTech in 2015 in the field of CCS and seismic numerical modelling in the Baltic Region.
His research includes the integration of CCS experiments with numerical geological, geophysical and petrophysical modelling.
Recently, he has proposed a new innovative concept of CCUS synergy with renewable energy providing many benefits.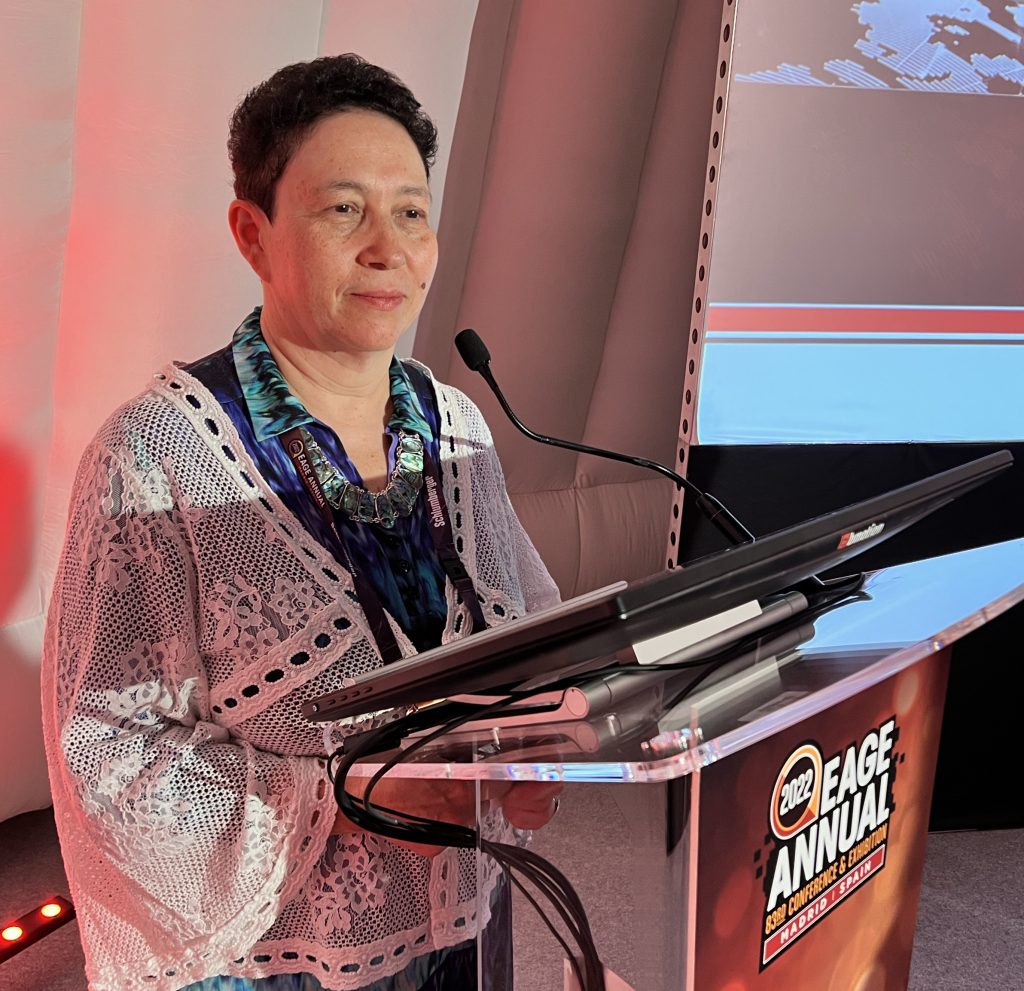 Dr Shogenova is:
– Senior Researcher at the Department of Geology at Tallinn University of Technology (TalTech)
-President of the ENeRG network (2022-2023)
– Board member of the BASRECCS network, CO2GeoNet member representative
– Management Committee member of the two COST Actions (COST Action Geothermal-DHC) and COST Action CA21127 – TrANsMIT).
– Work package leader in EC Horizon 2020 project CLEANKER and Horizon Europe project CCUS ZEN, responsible for the Baltic States in the Horizon 2020 project Hystories (Hydrogen Storage in European Subsurface)
– Participant in EU ERASMUS+ project CIRCEXTIN
Dr Shogenova is an author of more than 160 scientific publications.
She is one of the best experts in Europe and in the World, owing to her unique knowledge of the full chain of CCUS technology.
Tõnu Martma is an expert in stable Isotope mass-spectrometry and its applications in geology and climate sciences.
Tõnu is an author and co-author of more than 100 articles published in the top scientific journals.
He is a member of the International Glaciological Society, the European Society for Isotope Research, and the Estonian Polar Club.
He was the head of the Laboratory of mass spectrometry in TalTech for about 15 years. He participated in many national and international research projects and supervised PhD and Master's students (https://orcid.org/0000-0001-5894-7692). 
He is the co-author of some of the very important publications on climate change (DOI: 10.1038/ncomms11509;  10.5194/acp-17-12779-2017, 10.1126/sciadv.aaw1450). 
To share a significant scientific experience of the company Team members in the field of CCUS (CO2 capture, transport, use and geological storage) and energy storage with stakeholders, policymakers, research, production and consulting companies, universities, institutes and schools.
According to our expertise we offer:
Our services are not limited to the listed offer. Please contact us to find the best way to solve your problem and satisfy your request!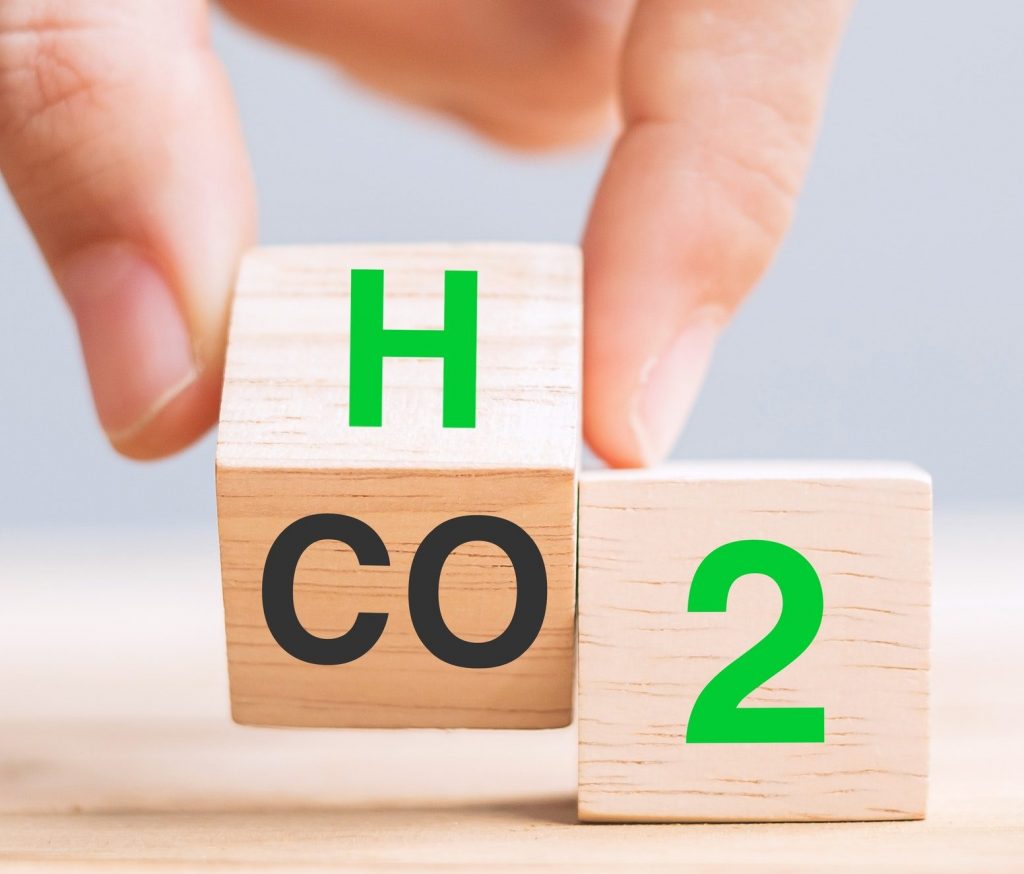 Due to 15+ years of participation of SHOGenergy members in the CCUS consortiums (CO2GeoNet, ENeRG, BASRECCS, COST Actions: Geothermal-DHC and TrANsMIT) and projects (ENOS, CLEANKER, ESTMAP, CGS EUROPE, CO2NET EAST, EU GEOCAPACITY, CO2STOP, etc.), the list of our partners is incredible: